MINI CLUB
CHILDREN'S ANIMATION IN BAKOUR GARBÍ CALA MILLOR ****
At the Hotel Bakour Garbí Cala Millor we have the Mini Club, a club for children from 3 to 12 years old with a children's entertainment service so that both young and old can fully enjoy their holidays in Cala Millor (Mallorca). Games, activities, workshops and many more proposals for the little ones so they will have the best memories of their summer family vacations. The Mini Club service is available during the summer months.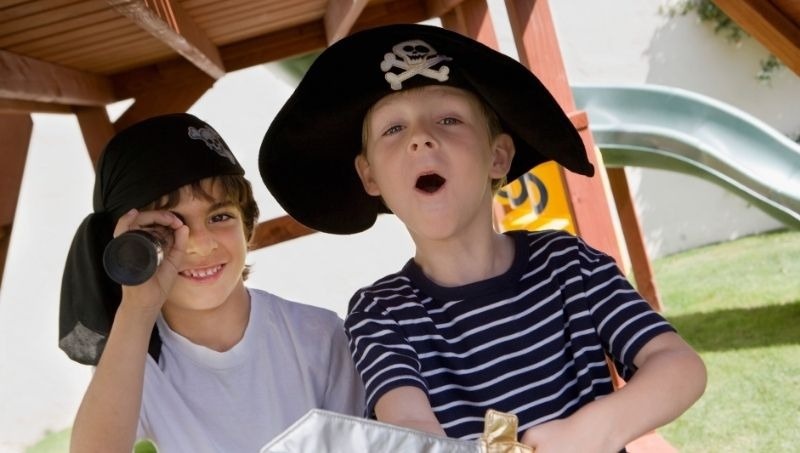 THEME DAYS
At the Hotel Bakour Garbí Cala Millor we have prepared ideal thematic days to learn and have a great time. During these days, workshops and activities are organized depending on the chosen theme: pirate day, animal day ...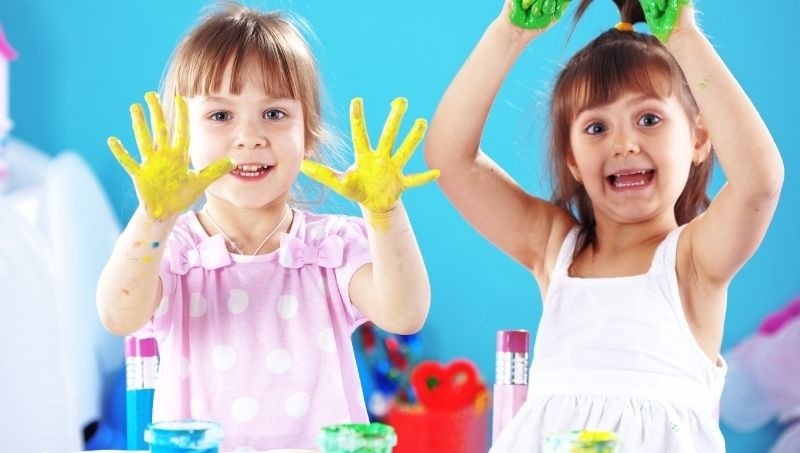 CRAFTS
At the Hotel Bakour Garbí Cala Millor we have designed a host of crafts for the little ones to stimulate their most creative side: paper flower workshops, macaroon bracelets and necklaces, drawing, painting and much more!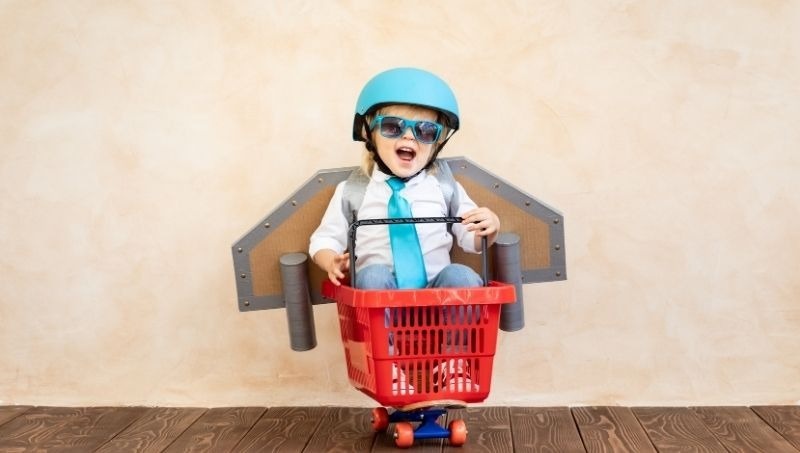 RALLIES AT THE HOTEL
Rallies in a hotel? Yes, it is possible, although only for the little ones. Speed, adrenaline and guaranteed laughter!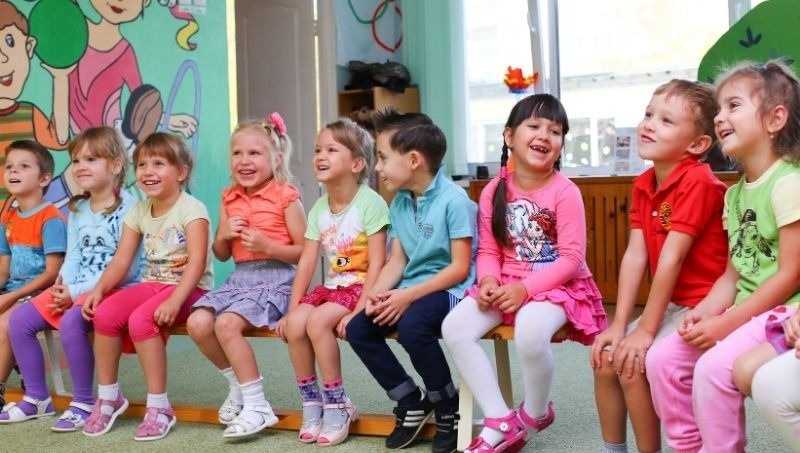 SHOW FOR KIDS
The animation monitors of the Hotel Garbí Cala Millor have designed several children's shows so that the smallest public can learn, sing and live an unforgettable vacation.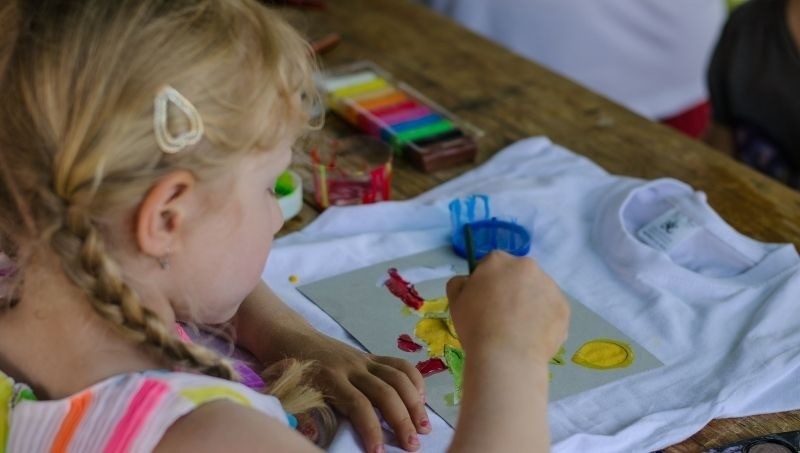 PAINT T-SHIRTS
Imagination to the power! In our workshop to paint t-shirts, boys and girls will be able to stamp and design t-shirts with summer motifs. Without a doubt, the best souvenir.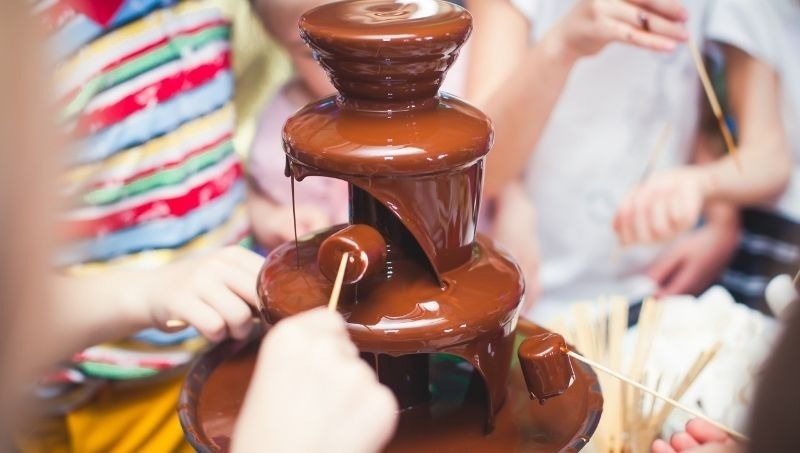 CHOCOLATE PARTY
We present you the sweetest party of all. In it, children will be able to make their own preparations and taste what is undoubtedly one of the best whims for both young and old: chocolate.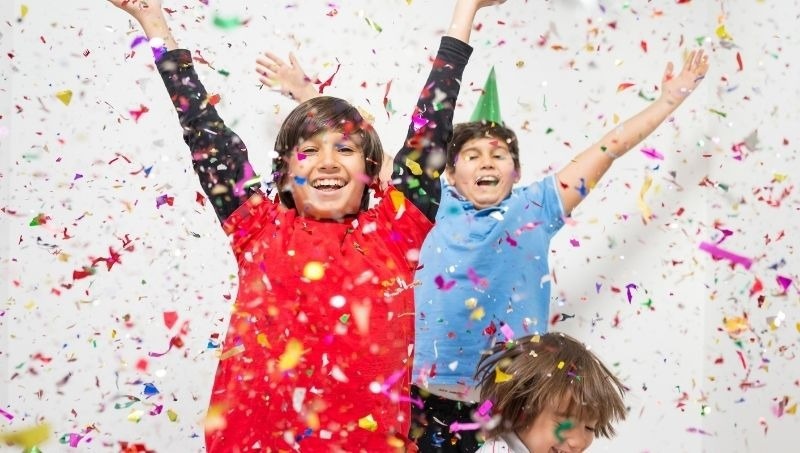 MINI DISC
At the Hotel Bakour Garbí Cala Millor, the little ones have a dance and fun area so they can move to the rhythm of the best hits with their new friends.
SUBSCRIBE TO THE NEWSLETTER
AND RECEIVE ALL OUR OFFERS AND PROMOTIONS